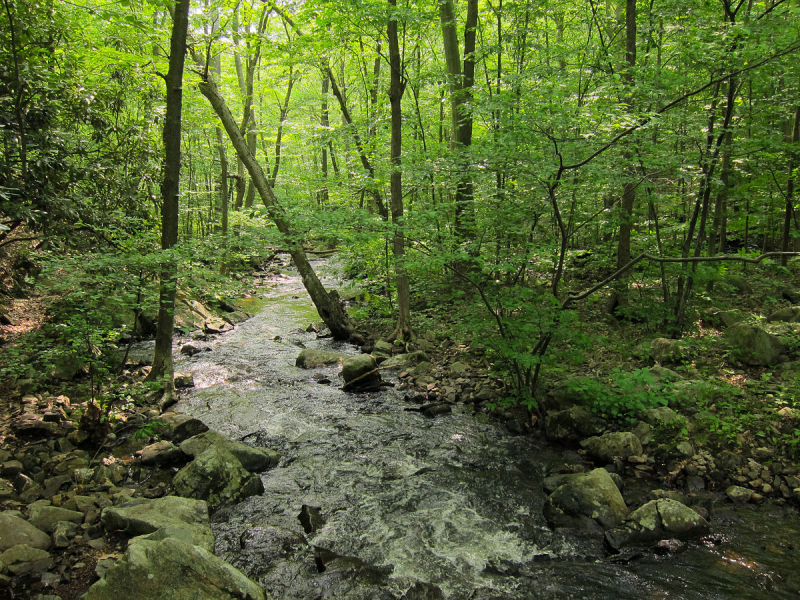 Forest Bathing - Nature and Forest Therapy Walk/Workshop
with Lisa Quatrale
$2900
Birch Point State Park on Penobscot Bay in the town of Owls Head, Maine offers a secret magical maritime forest and inspiring scenic views from a crescent shaped pocket beach.
Experience the medicine of this place. Reconnect with the landscape and in turn, with yourself and others. Soak in the sounds, scents and sights of nature through a series of place-based nature connection invitations. Feel the healing effects of the landscape, waters and wildland on your head, heart and body. Celebrate and share the experience in council and with a tea ceremony made with foraged wild plants. Notice the magic that occurs when you slow your body and open your heart to the natural world for a few hours—a restorative practice referred to in Japan as Shinrin Yoku or Forest Bathing.
The walk will be slow and cover less than a mile. The trail is relatively flat, but uneven due to tree roots and rocks. Dress for the weather and hiking. Bring water and a journal in a small backpack to keep hands free as well as a walking stick if you need it.
Composting toilets are available onsite. Sitting pads and a limited number of travel stools will be provided for those who need them.
Lisa Quatrale is a Nature and Forest Therapy Guide certified by The Association of Nature and Forest Therapy Guides and Programs based in Santa Rosa, California. Lisa is committed to building regenerative bridges between the natural and built world, cultivating community that cares for the environment, and healing inner and outer landscapes one walk and one garden at a time.
Code: 6200.08.0.318.51.162445
May

12th

,

2018

Sat

for

1 week

from

10:00 am - 1:00 pm