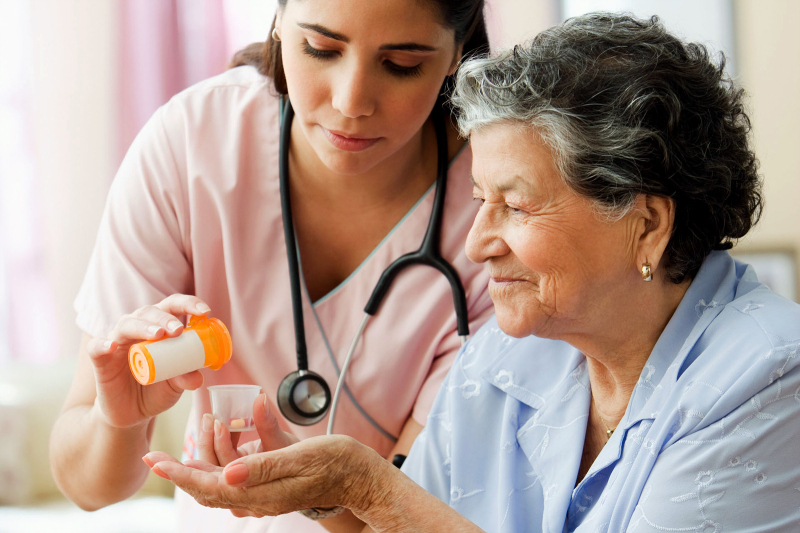 Certified Nurses Assistant Medications
with Karen Parker
Price not
available
The Certified Nurses Aid-Medications course follows standardized curriculum approved by the Maine State Board of Nursing.
The purpose of this course is to teach experienced certified nurses assistants to administer selected non-injectable medications to patients who are 4 years of age and older. This complex nursing task is to be performed under the direct on-site supervision of a licensed nurse only in long-term care nursing facilities, state mental health institutions, county jails and state correctional facilities and assistive living settings.
Participants must be referred by the facility in which they work.
Registration fee TBA.
Code: 6300.11.0.318.51.161842
Feb

19

-

May

19th

,

2018

Sat

for

13 weeks

from

8:00 am - 3:00 pm
Maine General at Glenridge
40 Glenridge Drive
Augusta, ME 04330 Get directions