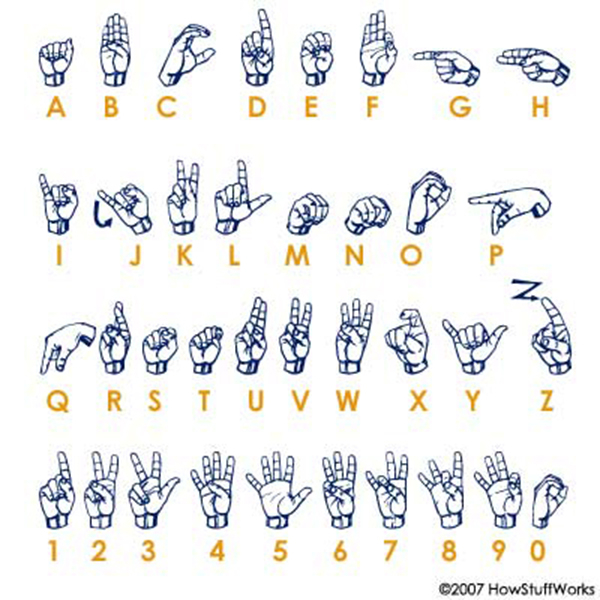 American Sign Language - Level I
with Alma Simmons
$6900
The ability to sign is a rewarding skill using the hands, face, and body to communicate with others. You will build a vocabulary, learn to sign easy sentences and gain insight into the Deaf/Hard of Hearing culture.
Learn from Deaf/Hard of Hearing individuals about their life experiences. This class is designed for beginners who want to learn a new language. It will be fun and exciting, so join us and meet some new friends!
Students are responsible for purchasing text book from their preferred book seller, Signing, How to speak with your hands, ISBN 055337539-3.
Code: 6200.08.0.31.317.51.146864
Feb
16th
,
2017
Thu
for
7 weeks
from
6:00 - 8:00 pm
Gardiner High School
40 West Hill Road
Gardiner, ME 04345 Get directions
Room: 235